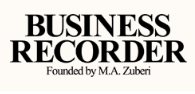 Bilawal lays foundation stone of 1,200-bed heart diseases hospital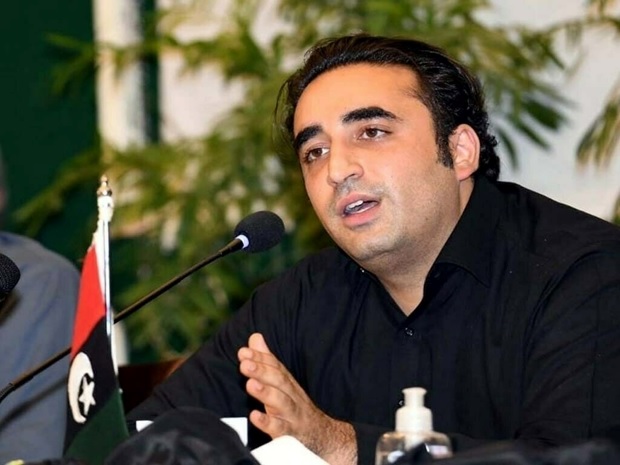 KARACHI: Foreign Minister and Pakistan People's Party Chairman Bilawal Bhutto Zardari laid the foundation stone of the 1,200-bed Zulfikar Ali Bhutto Institute of Cardiovascular Diseases in Korangi, here on Monday.
When ready the institute of cardiovascular diseases will be spread over more than 40 acres, located near the Institute of Animal Health in the Korangi area.
The groundbreaking ceremony was also attended by Sindh Chief Minister Syed Murad Ali Shah, Federal Health Minister Qadir Patel, Provincial Health Minister Dr Azra Fazal Pechuho, Senator Nisar Khuhro, Executive Director of NICVD Dr Nadeem Qamar, provincial ministers, diplomats, MPAs and PPP leaders and workers.
Speaking on the occasion, the Sindh chief minister apprised the PPP chairman of the salient features of the under-construction institute and of the health initiatives his government has taken so far.
Murad Ali Shah added that after the commendable achievements of NICVD in quality cardiac care and treatment of millions of Pakistanis, the new institute would be another "feather in the cap of his government". He said that upon completion, the ZAB Institute of Cardiovascular Diseases would be the country's largest cardiac care centre, catering to the needs of millions in Karachi and from the rest of the country.
This state-of-the-art complex will comprise seven buildings, occupying a total area of 2,400,000 square feet. It will be equipped with the most advanced medical technology, he said and added that it would offer specialised cardiac medical services, including 16 major and minor operating rooms, 18 cardiac cath labs, two MRI labs, four CT labs, and a range of imaging procedures.
He said that Shaheed Benazir Bhutto had always urged her party to focus on education and health sectors. Taking her words as our mission, we have concentrated our efforts on these two sectors. and I am happy to say that our hard work is showing great results, he said.
Talking about the SIUT Healthcare Model, a community-government partnership, the chief minister said that between 2018 and 2022 its large dialysis centre with 380 machines performed around 1,350 sessions daily. He added that the largest transplant centre performed 6,844 kidney transplants with life-long follow-up and medications for both donors and recipients.
He said that the centre boasts five lithotripters treating a large number of stone diseases. It also has a dedicated oncology hospital with two radiotherapy machines and PET CT facilities. He proudly pointed out that nearly 15 million people had benefited from different services in the last five years.
Turning to the JPMCs Cyberknife Unit, Murad Ali Shah said that it has treated 38,000 patients and completed 18,000 radio surgeries since 2012. He added that a new surgical complex is being established there.
The chief minister said that the Gambat Institute of Medical Sciences has performed 756 liver transplants, 147 kidney transplants, 101 cornea transplants, 43 bone marrow transplants, 142 cochlear implant procedures and treated 2,446 cancer patients, besides 194,400 patients in its emergency department.
Talking about the partnership with Childlife Foundation, he said that his government is working with them in 95 government-run hospitals and this partnership would be extended to all the government hospitals by the end of this year. Mr Shah said that no child would be more than 30 minutes away from world-class ICU services across Sindh.
Earlier, Health Minister Dr Azra Fazal Pechuho talked about the health services being provided by the provincial government. NICVDs Executive Director Dr Nadeem Qamar gave a detailed briefing about the ZAB institute project and about the performance of the NICVD and its satellite units.
Source: Business Recorder (March 21, 2023)